and now for me to add my piece to this. Late but not to late I hope.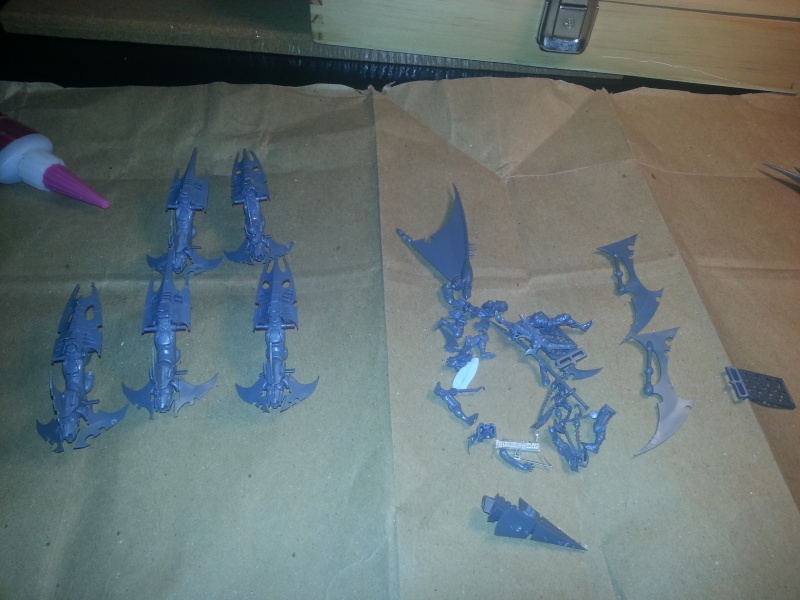 parts there now to build
1 down 2 to go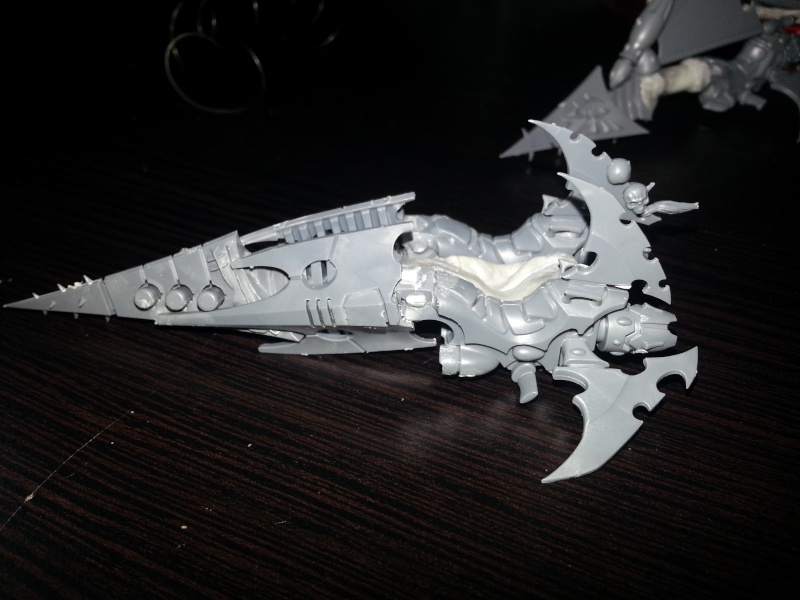 her ride almost done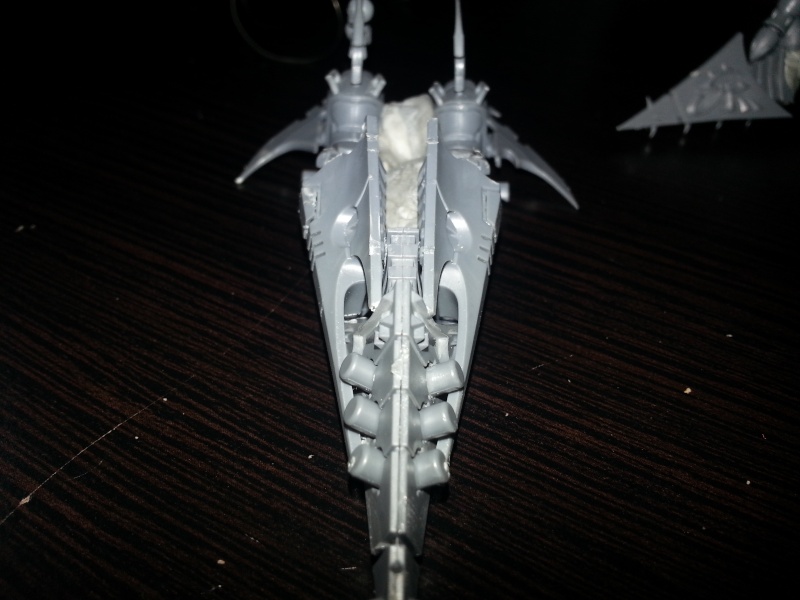 From the front
Side by Side
Added sails to make it match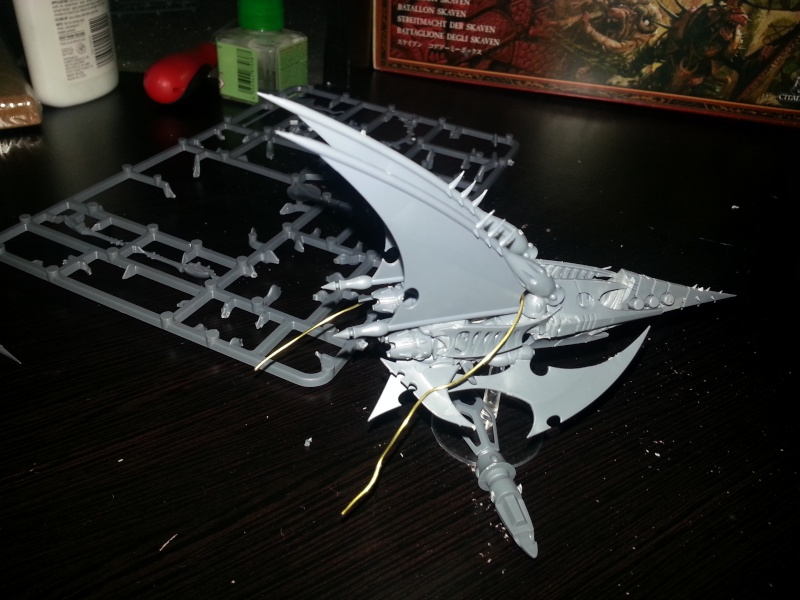 and rains for Chariot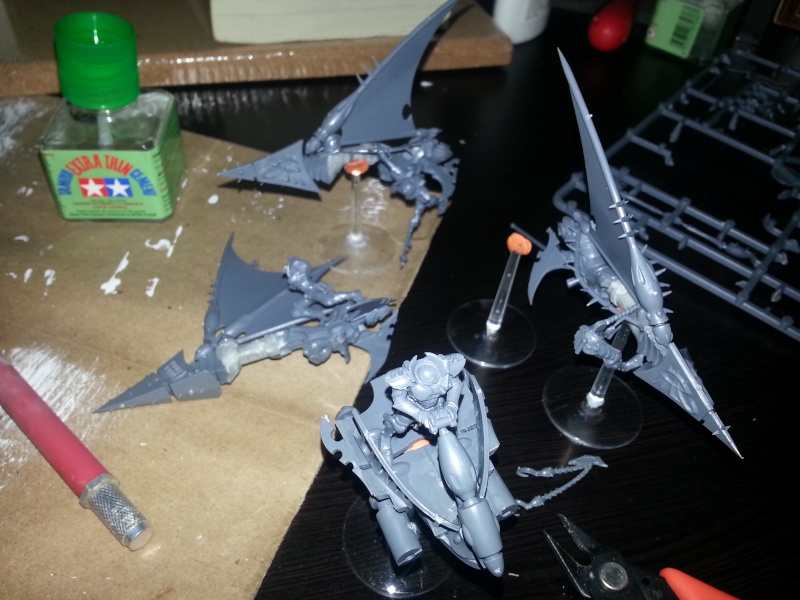 and most of the peeps are almost done
close up of Xenala
And FINISHED!!!!!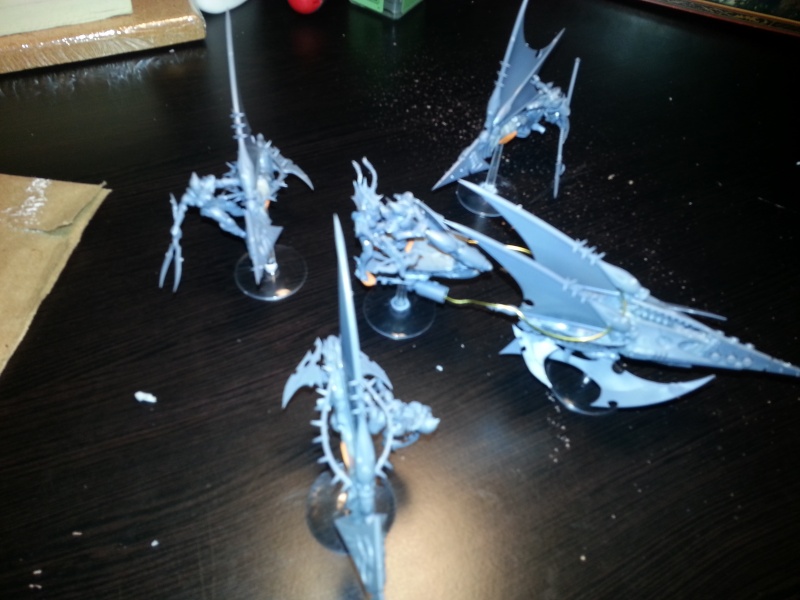 Group Shot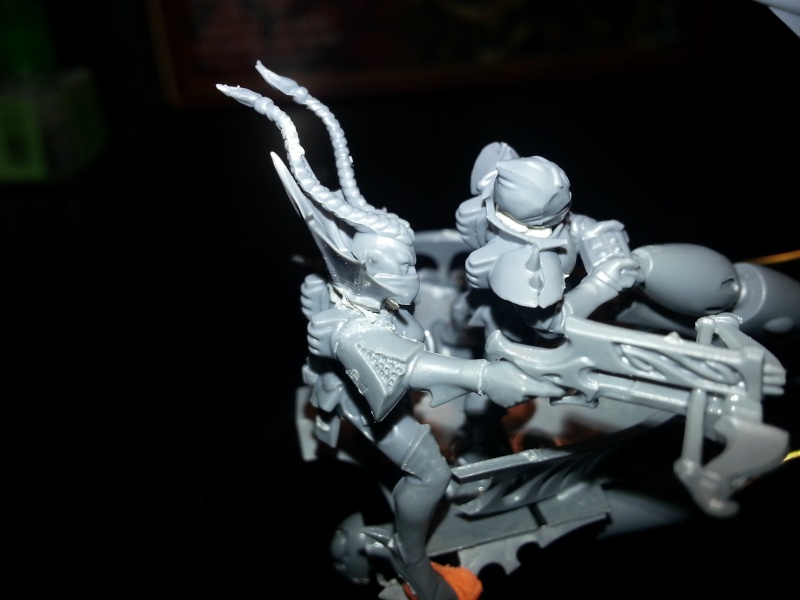 close up of chariot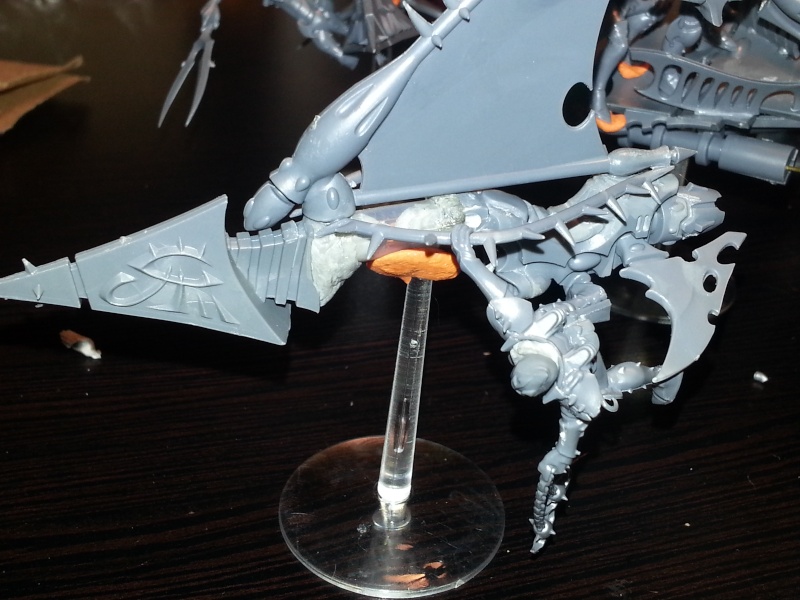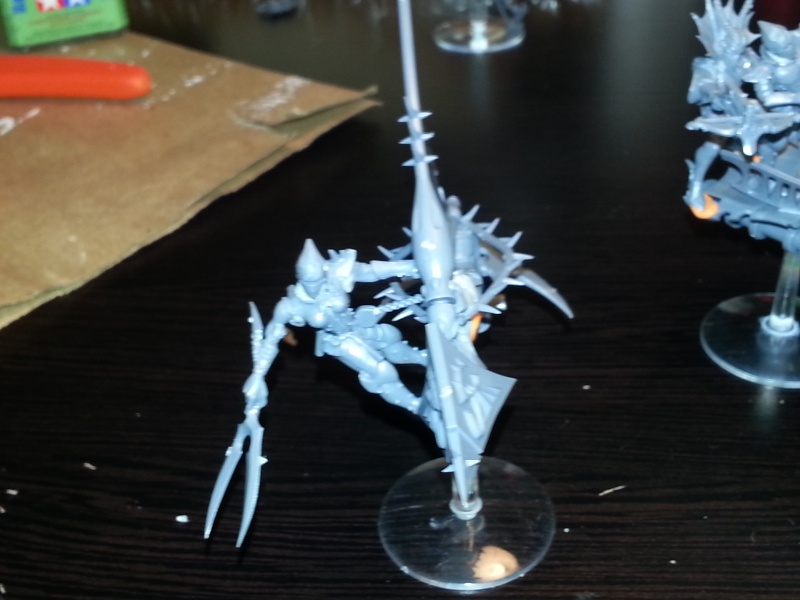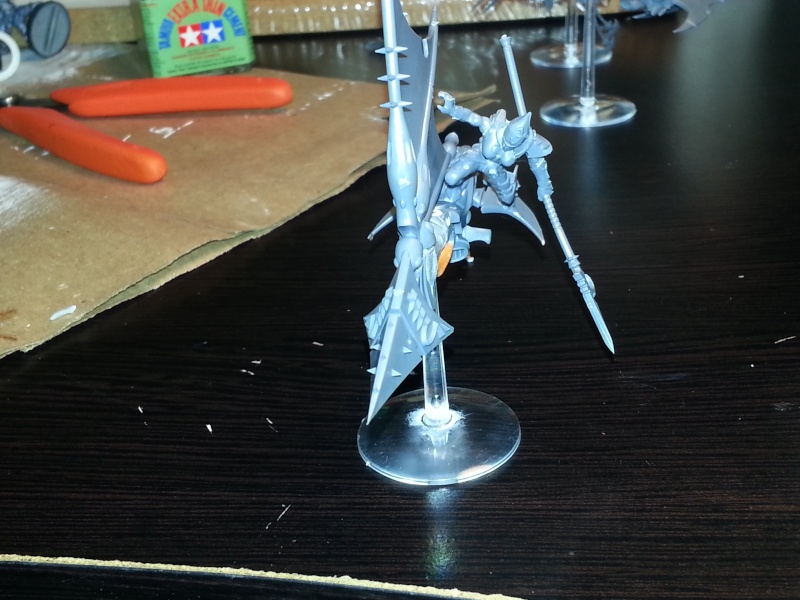 close up of riders
dam phone made me make bad pictures will try to add more latter if i can.
Hope you like had a lot of fun with this and sorry for the long post