Greetings fellow Druchii!!
on my travels through the web way i came accross this template!
I thought it would come in handy for getting Kabal colour ideas.
I did not develop this template i found it on another forum.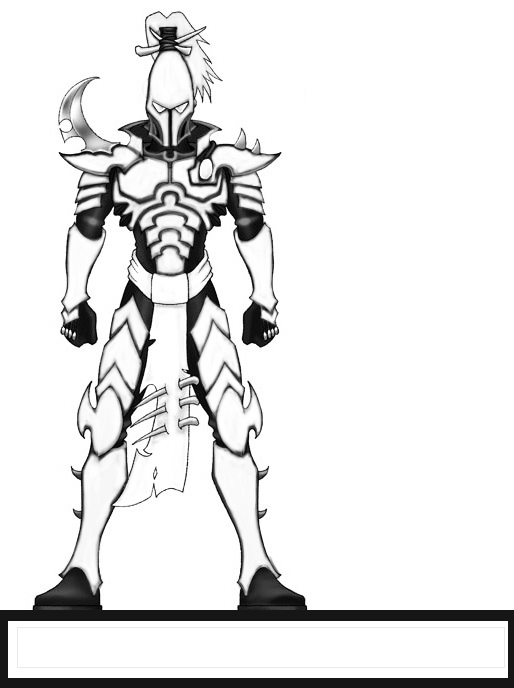 here ya go!! hopefully there will be a Wych one out there somewhere ? if i find it i will add it to this thread..
Enjoy!!