Username: Azdrubael
UserID: u716
Army Name: Kabal of the Poisoned Chalice
Troops Entry: Kabalites Halfborn in a Raider pleasure craft.
For the final shots Raiders got exchanged for portal. Thats probably after raid picture, everyone walks home. ))
The only decent camera went off 3500 km away, but i hope this will suffice.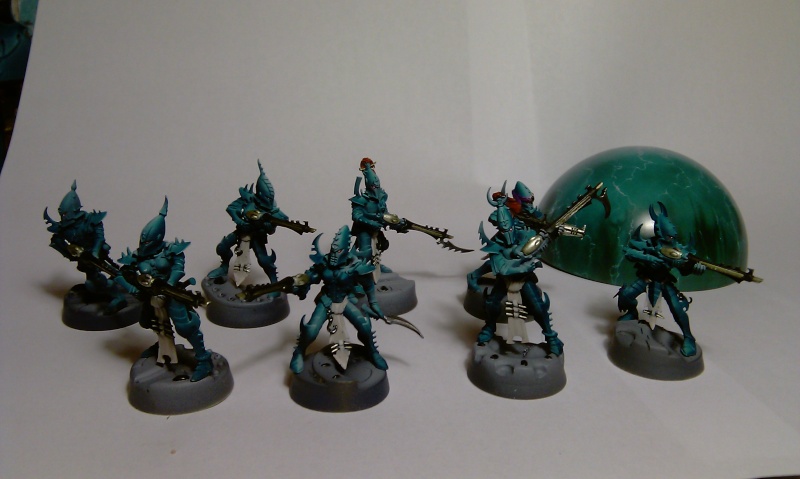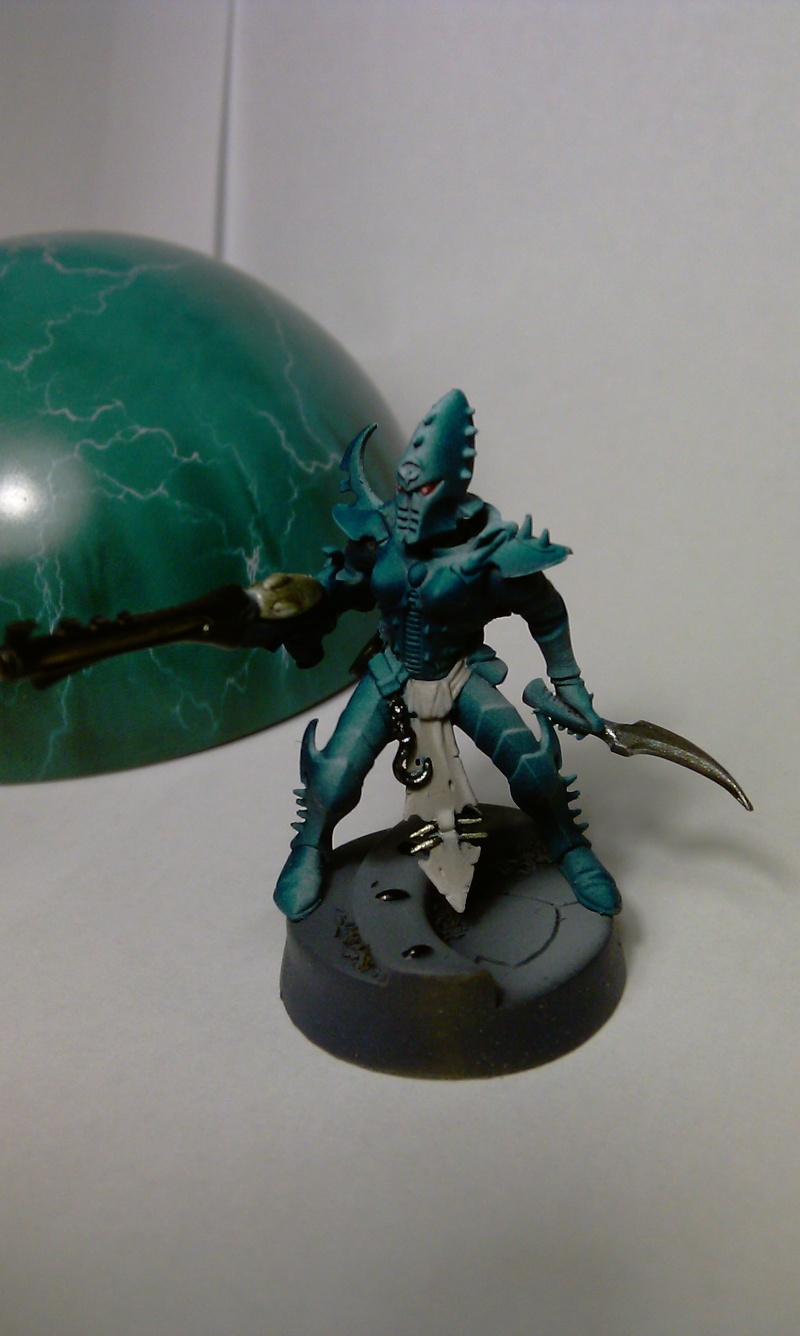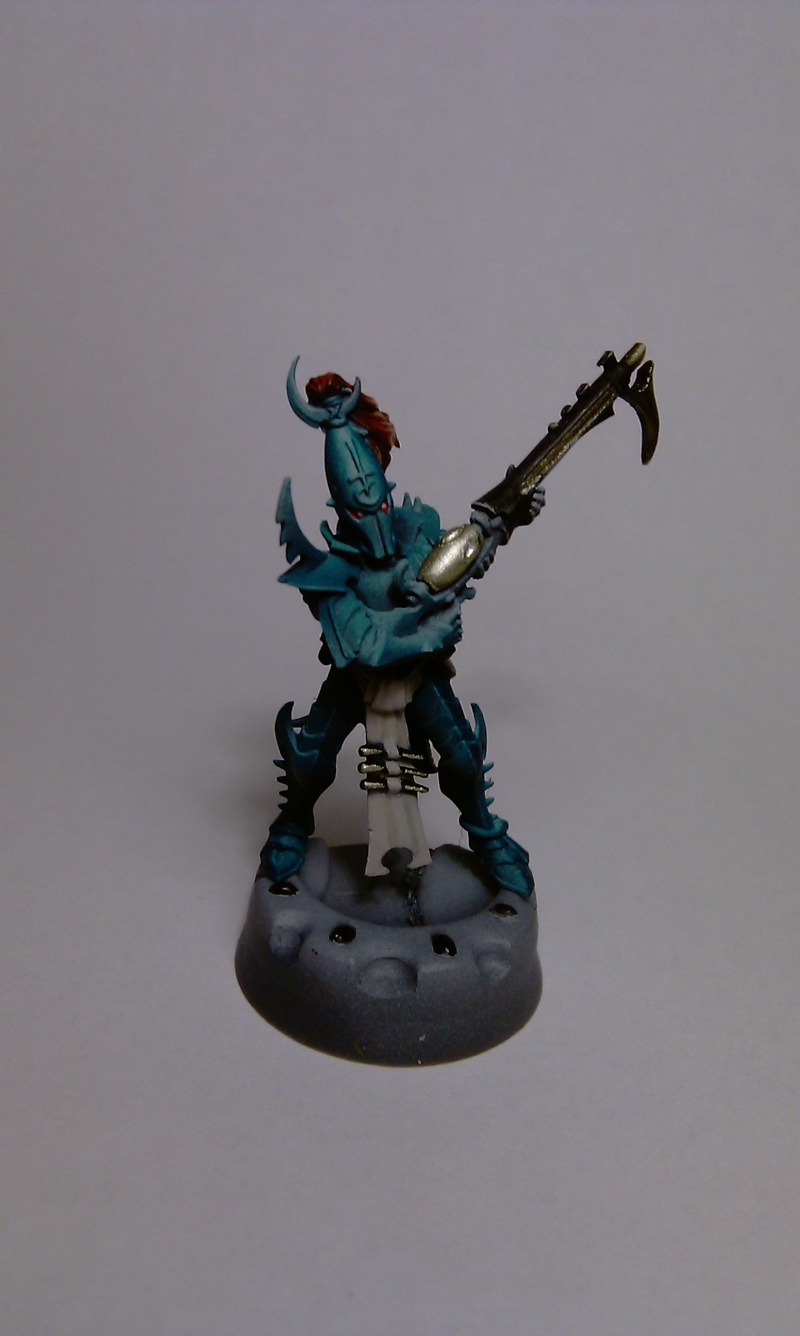 8 Warriors. Airbrush work and some custom bases.
These look really good, and I do like the color.
No worries about the Raider no being in the final images. It would have been nice to see it done, but you are not penalized for not having it. I would very much like to see it done though.
Your portal, interestingly enough, looks identical to the one GW used to sell. An incredible feat of sticking to the original concept!