Hi there!
I've had the same problem (and not only with warriors or other dark eldar but with a lot of GW kits) and I fill up those lines with Vallejo Plastic Putty.
It's a tube with white putty and I just put a load of it (ore than needed) on the line I want to cover and wipe of the rest with my finger.
It closes those lines really good although you need to do severall passes from time to time, especially with larger holes (like the ones on the back of the talos which I will give the second layer tonight)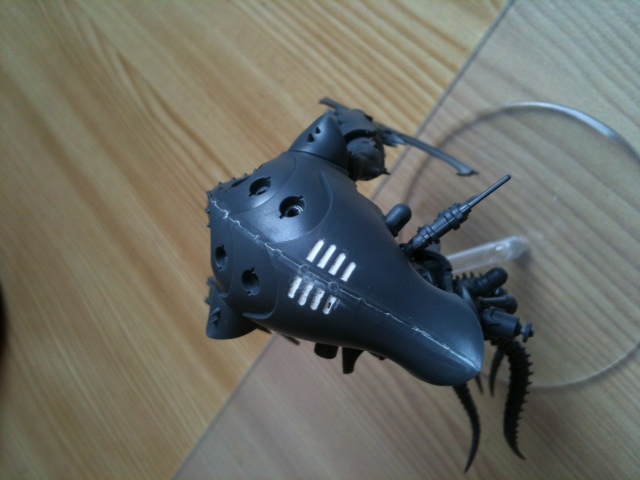 I hope this helps you out!
Grts
Nico

_________________
Wych Cult project log