Go on, show us your dice!
Why? Well, for one, I'm trying to build an object recognition database to automatically detect and score dice. This will help make an app that counts your fistful of dice and tells you what you rolled, as well as the probability of doing better/worse. Two, and more fun, dice are cool!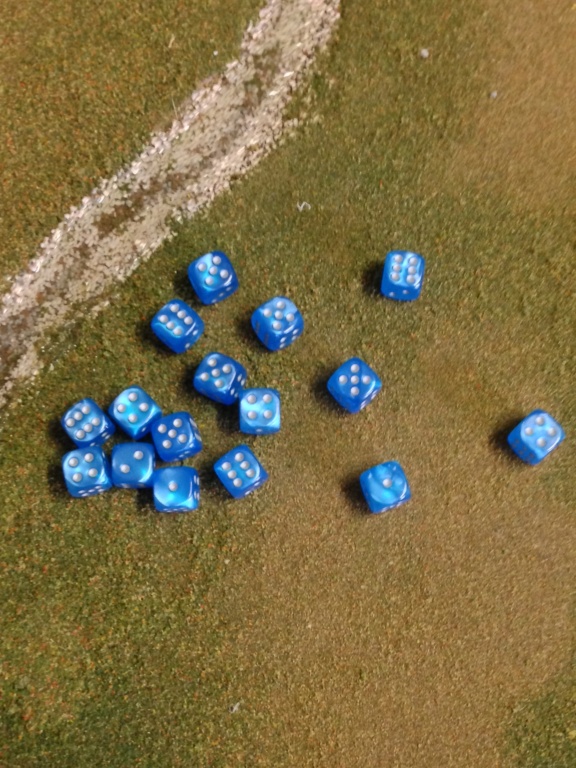 These electric blue numbers are my go to these days - bright, easy to read, easy to find if (when) they fall on the floor... here they are in action.
Boom! Two hits, baby!
So, how about you? Which dice are your faves? Show us
_________________
The Dark Eldar and Dissynergy.
3d printed Dark Eldar bits on Shapeways.