Hi everybody,
I'll post my own test subjects of namarti thrall mandrakes. Please C&C. Been gathering ideas from previous topics and finally got my hands on it.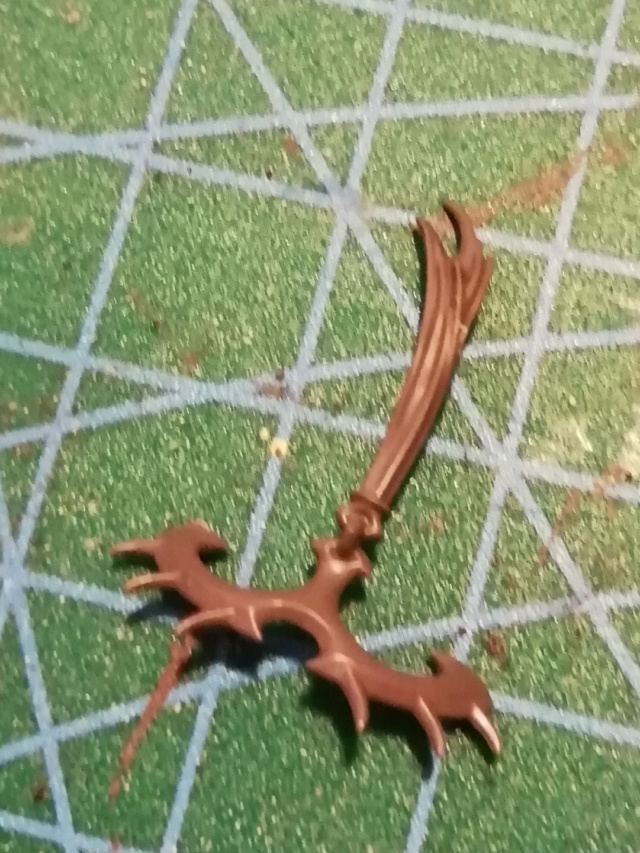 These won't go on their backs like the idoneth intended them to... Guess those spiky curves will have many apllications on the rest of my army
Rushed one lady into painting to test some colour schemes. I guess the leg and belly plates, and those large necklaces, are indeed "Royalty-ish". Maybe I can paint them in bone and make it look like some dead animal carcass/shell. It is my intention to make them look like "poor". Their skin should be pitch black, and the recesses they have coming out of their neck and forehead should be glowing green from the inside.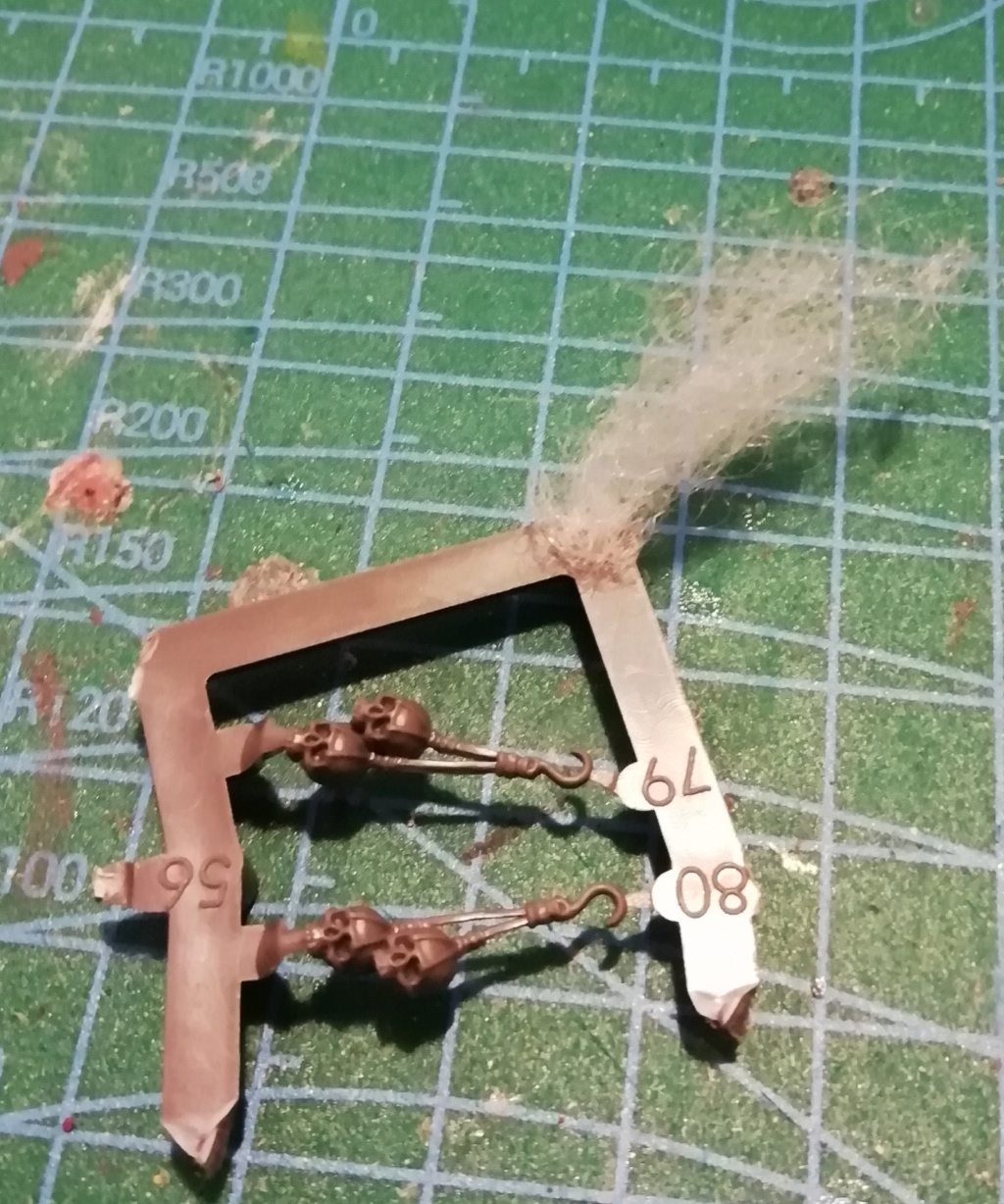 this sprue contains skulls from the raider kit. I'm hoping they can go on their belts without looking too cumbersome. on the top right corner I glued pillow stuffing, to test how would smoke look like. I'm hoping I can glue smoke on the closed fists, making it look loke gathering power for the baleblast.
this guy is holding hellion-kit skulls on the back. they almost reach the "floor". probably not so good in the middle of a fight, having those skulls swinging around. maybe ill stick those skulls on the madrakes with a standing pose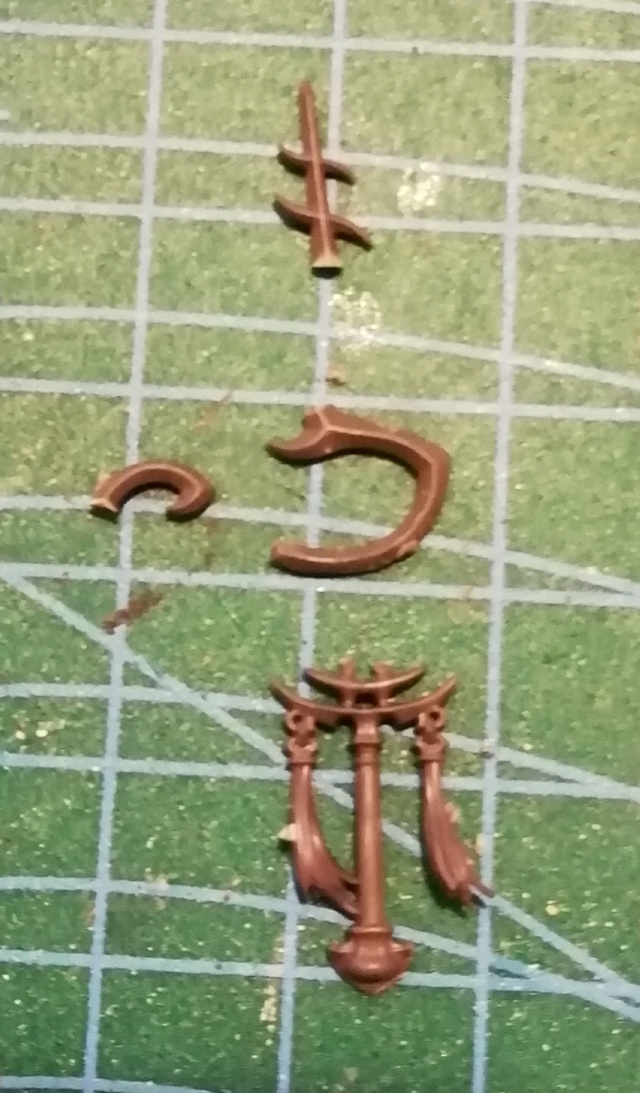 This namarti Icon (?) made a nice looking sickle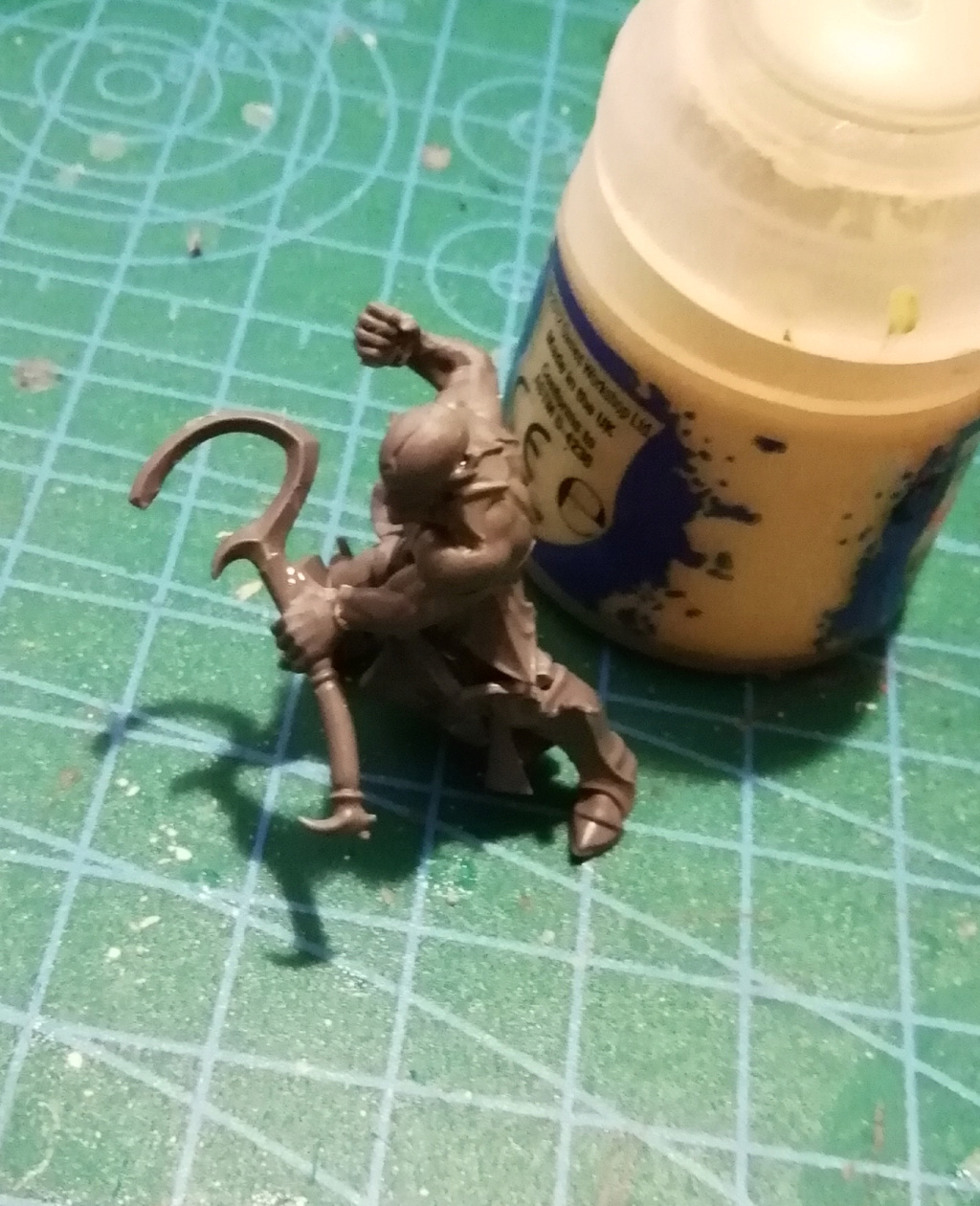 This model holds a sickle and a closed fist. will glue the smoke on the fist. the pose favours a moment just before shooting the baleblast.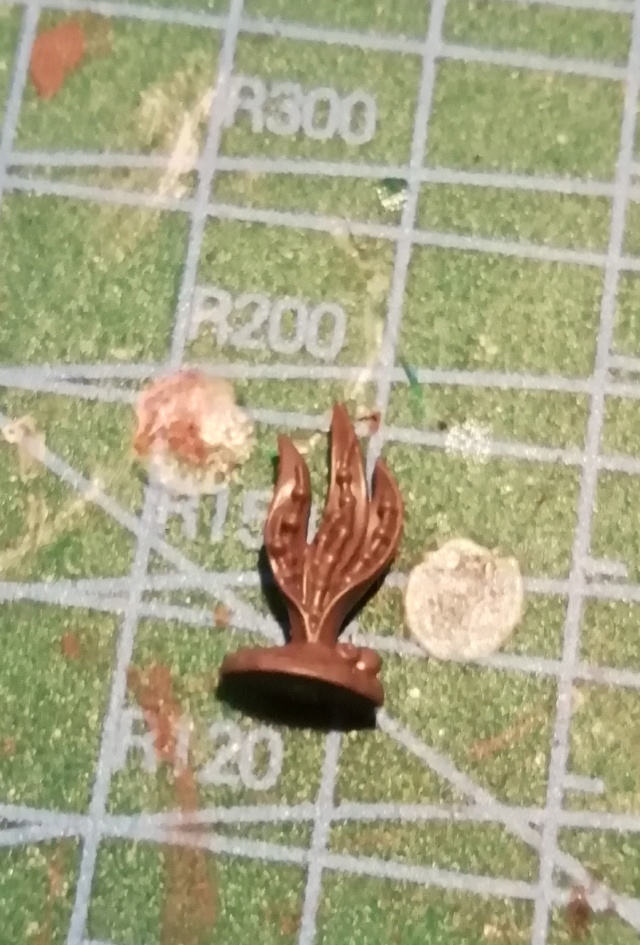 this Coral reef thing could look like the baleblast shot. cut the base -» glue it on the palm of an open hand -» make a shooting stance, maybe?
I'm happy with the results so far, what do you guys think?