I have thought about it for the Raptors but I am working on the old school bat wings conversion for the raptors. Can't have them look as awesome as there Lord.
Like the one on the right side.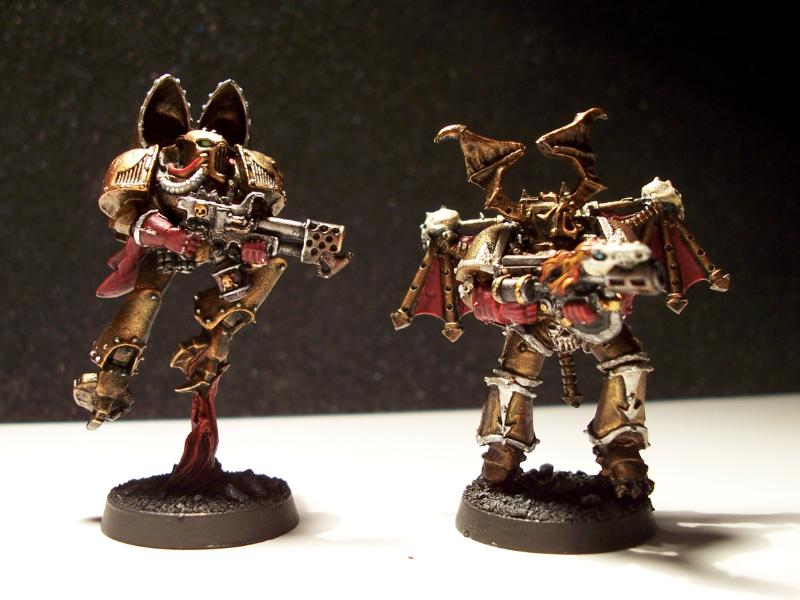 (these arn't mine just found it on dakkadakka)
_________________
I enjoy all games where I can be raciest against Elves.


Space Elves get a pass.