I'm always playing with different color schemes.  This time I wanted to go for a flame based one.
The shading is not only on the skyboards, but also follows up the hellion itself.  Of course, I have to keep the green hair as they are part of the Cult of Green Hair  
This is all brush work.
Comments / Criticisms are welcome.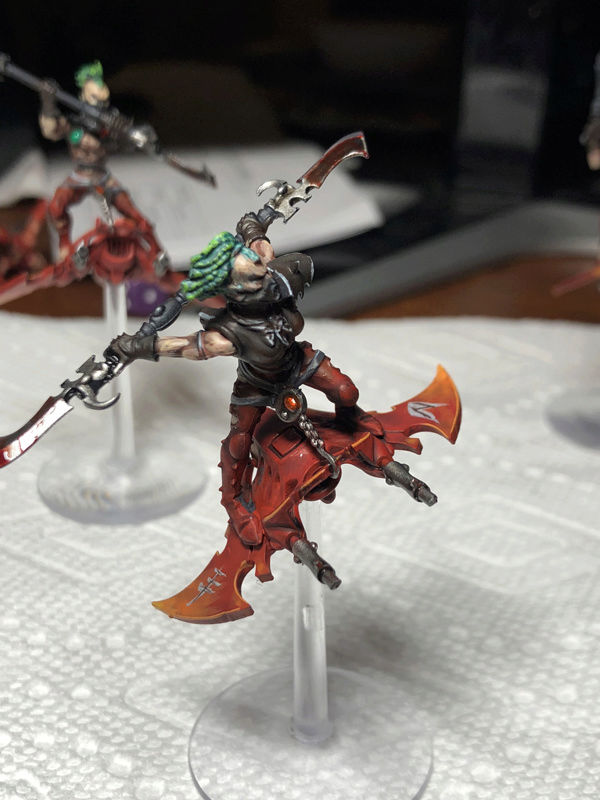 _________________
Kabal of the Green Hair