I've seen a lot of people lately using specific range rulers such as the GWQ one: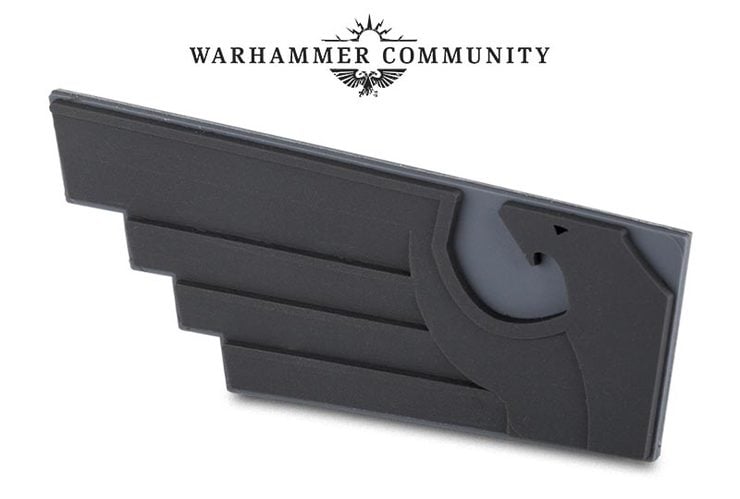 Each side designed to be a distance thats commonly used, 9" 3" 2" 1" for example.
I'm wondering then if any of you lot are people I might know with access to a machine which can cut perspex, and if I were to design such a thing could a custom one be made for me?
(I lack access to this sort fo thing myself)
By custom, I of course mean "Dark Eldar themed".
Or even if you know somewhere professional that can do this sort fo thing (I'm UK based if that means anything).
Ta people.