Below are some pictures of my first paint jobs transitioning to my newer stuff
The venom and kabalite are the OG desert paint job, I had to change the armour colour slightly because I was using a spray can for it and couldn't fix little mistakes I had made, which is why...
The wych, succubus and reaver all are slightly lighter in colour, and I started adding cool hair to add some flare
Then, there is my newly redone Archon. She was my sybarite who I just fell in love with so I upgraded her. My roommate, an art student, starting getting into painting a few of the wyches, and thoight I should blend more, so her and I both worked on Xartha (archon) and got this steam punk looking queen
Tl:dr how should I re do the vehicles to look like the archon on the far right?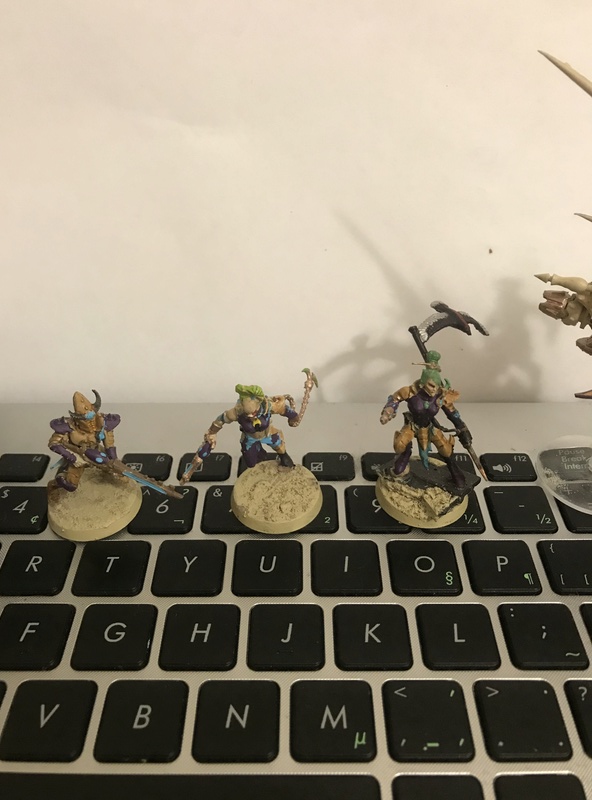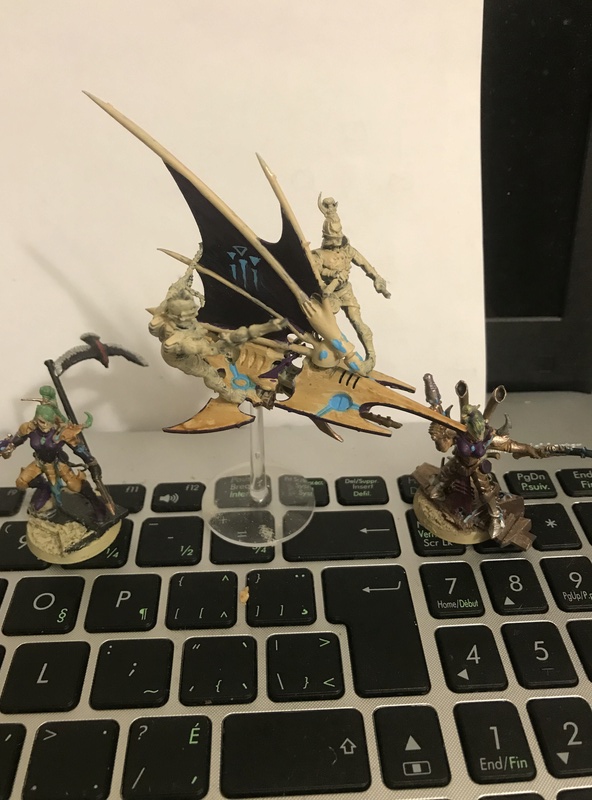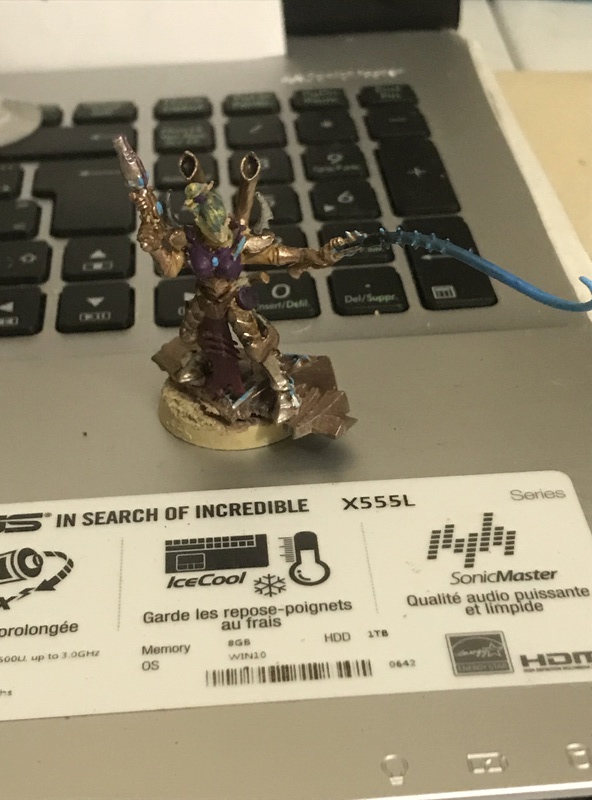 _________________
"No. Stop. Don't go in there. You'll all be killed,' Motley murmured sardonically"