So I played my first Ynnari game with the Yncarne, 1500pts Ynnari vs Imperial Guard.
My list:
Lhamaean X3
Harlequin Troupe (5) Starweaver, Caress X4
Reavers (3) CC X6
Yncarne
His list:
Blob of 50 guardsmen with Commissar and Priest.
Two different tank squads
Missile tank
Lehman Russ
Chimera with veterans inside?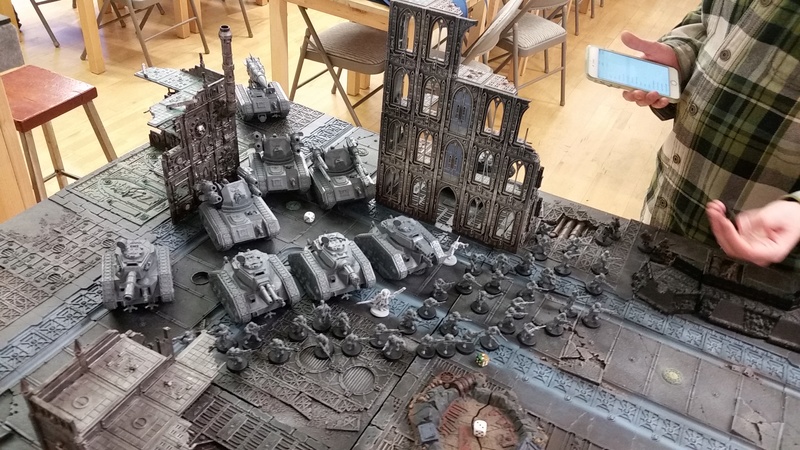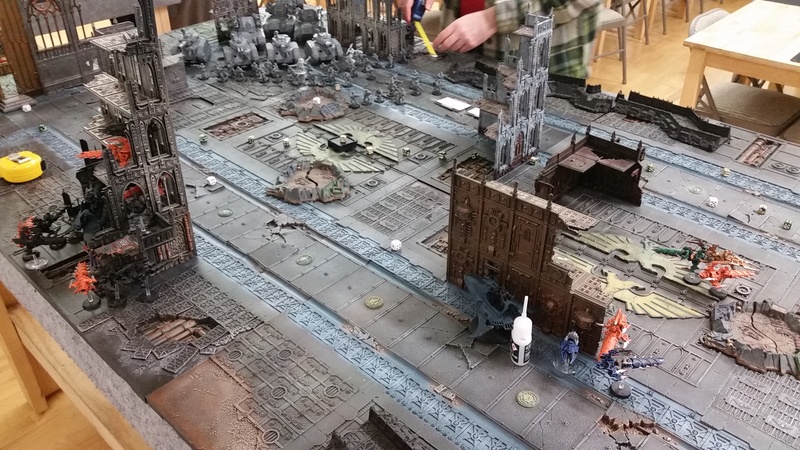 It's cleanse and control, corner deployment and he goes first. Obviously has to castle with this type of deployment with 9 tanks. I castle up inside two buildings, spreading my solo Lhamaean to maximize turn 1 soulburst.
T1: Guard re-positions tanks a bit, moves the blob up. Takes one Reaver out in the back, forcing a LD test which was failed, they run off the board. No Soulburst activated.
Fires his barrage tanks against the closest building, only manages to wipe a Reaver squad allowing the other 3 units of Reavers to turbo boost on the side/behind his right flank.
Then pops the closest Reaver unit to his tank, allowing for the Yncarne to pop. End of shooting.
Bottom of T1: Reavers position themselves behind the tank lines, three Troupe units advance and get out of the transport, one within tank assault range, two of blob assault.
Psychic: Got off Unbind Souls, killed all the models I could see, allowing for a Troupe unit to move up guaranteeing assault. Got off Ancestors grave to a health unit of Reavers.
Assaulted a total of 7 tanks, killing 6, and a hull point on
#7
.
Called the game.
The Soulburst was great for positioning things, but it really didn't do a ton of damage. From the beginning I felt in control of the game, because I kept re-positioning myself on the field wherever I needed to be. Tank formations are such a liability when assaulted! Overall I'm really happy with the list.