So this is my first update:
The Solitaire for my Masque.
If you want to know what paints I used, or how I achieved a certain effect, then just leave a reply and I'll get back to you.
Fyi, the base is not finished... I apologise, I'm waiting to get the GW snow texture paint.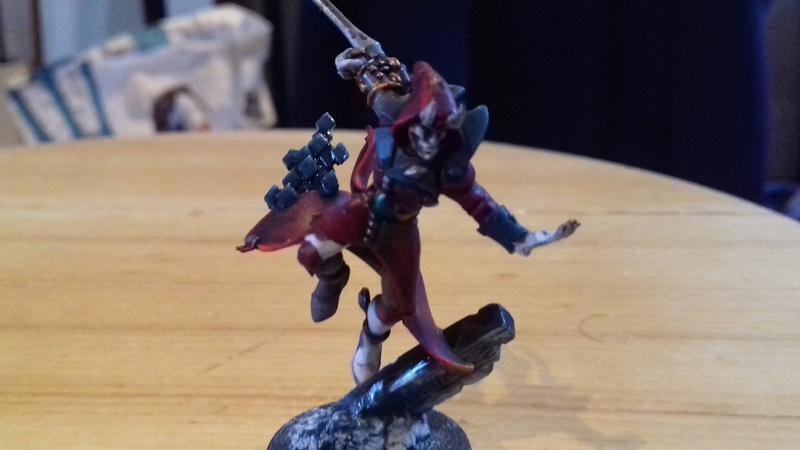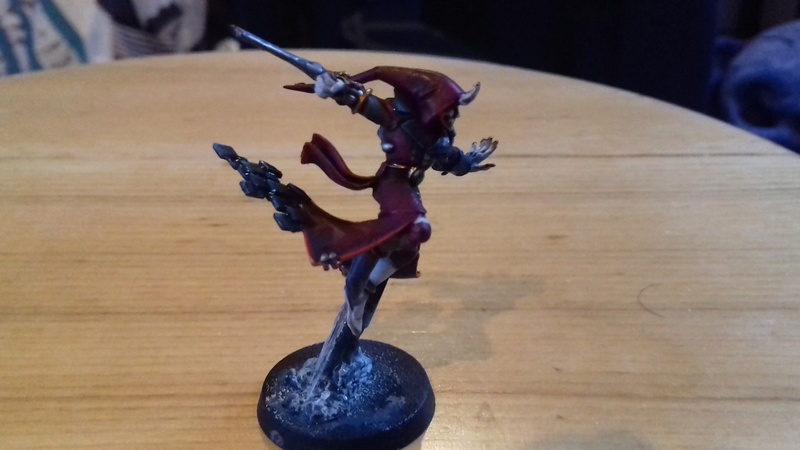 I hope you like it!
I apologise for the lighting and camera... it looks nicer in person
Anyway, thanks!
-Bnaca <3