I know you said you can manage magnetising the weapons, but I'll show how I did it for the benefit of others who may read this:
First, I cut off the pegs on the sides of the weapons, then drilled a very shallow dip where they once were and glued a magnet there: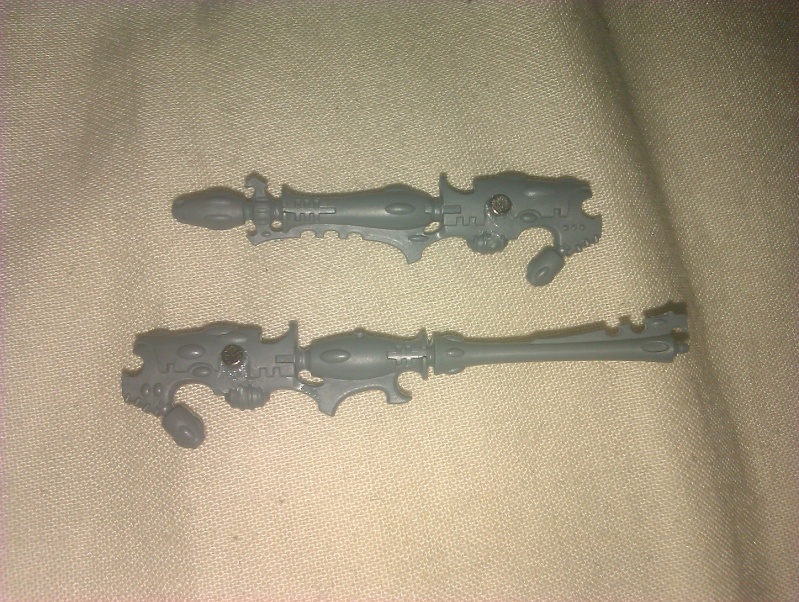 Then I used a drill to slightly widen the slot in the shield where the pegs sit and glued magnets there: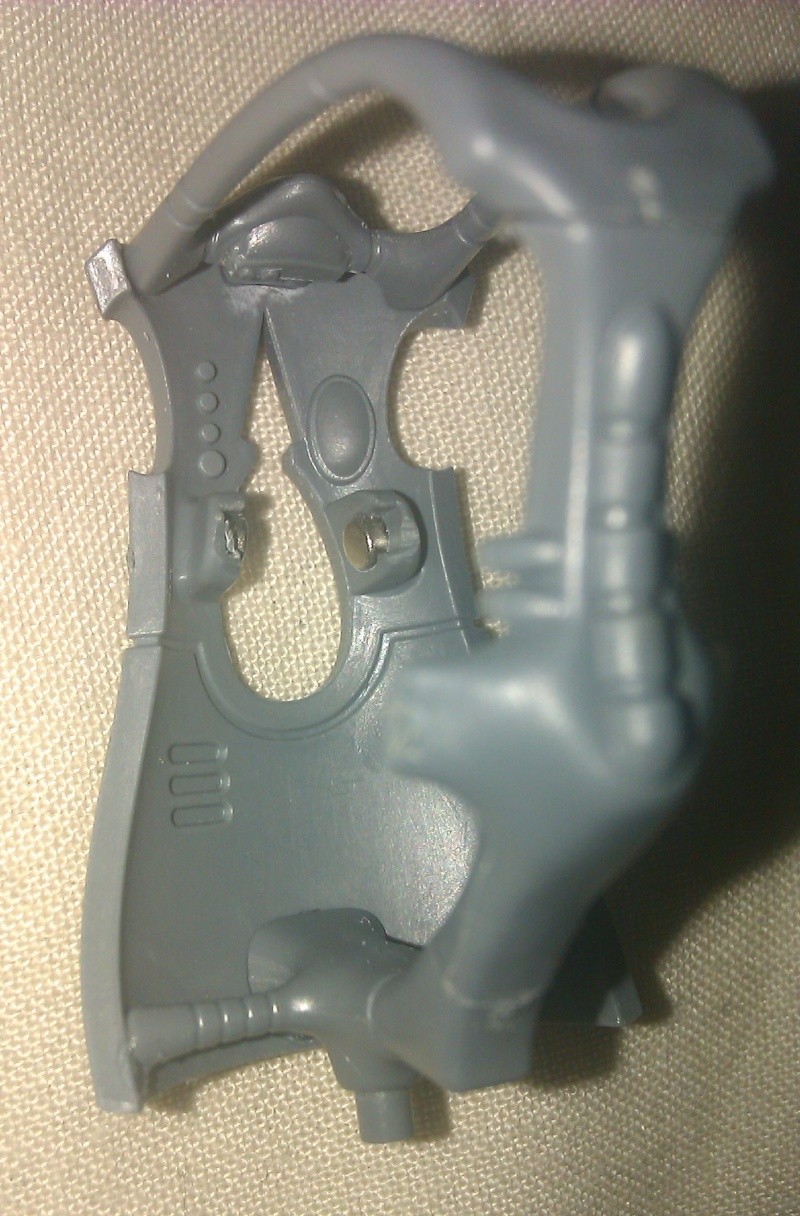 For the front gun, it's much the same, but I placed the magnets in the slots before gluing the two halves of the shield together.
To connect the gun to the shield, simply slide the weapon through the back of shield. The gunner is placed by sliding one leg over the seat, then lifting him up into place.
If this is too fiddly, an alternate method is to simply glue the gunner and weapon in place, but cut off the barrel of the two weapon options and magnetise those.
---
For the sponson support, I assembled the Ravager without placing the floor support, like you would a Raider: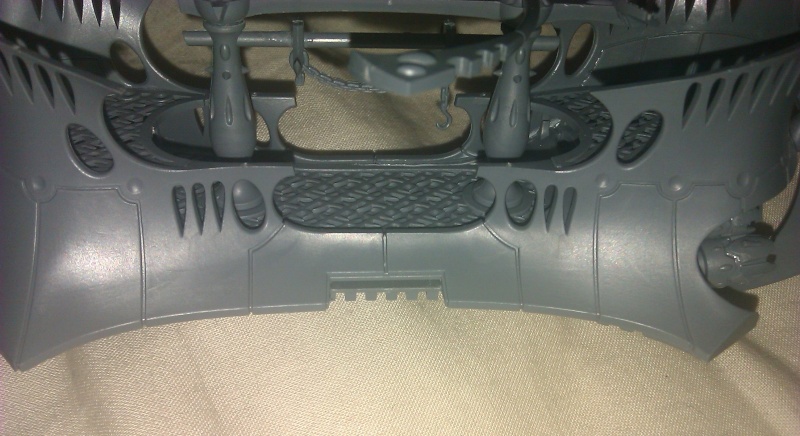 I then cut the floor support piece in half (filed the cut smooth) and removed the pegs on the underside:
This allows the floor support to be slid into place when using a Ravager, and swapped out for the plank when using a Raider.
The top support boom can simply be pushed into the back pillar, but it may be wise to widen it slightly with a drill, so it can be removed more easily. Same with the sail.
As for connecting the gun mount to the boom, I originally did it the way
@The_Burning_Eye
describes: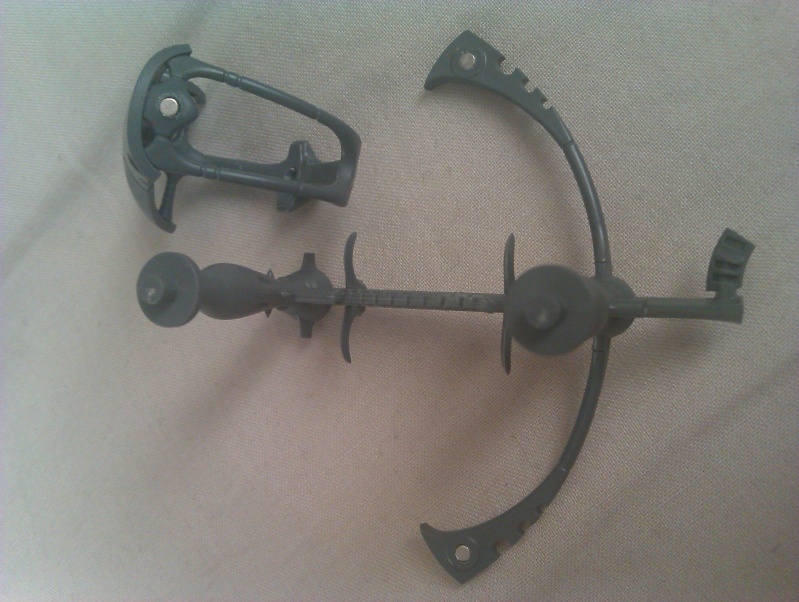 However, I would actually recommend leaving the pegs and simply push fitting instead. Same with the hull connection.
@spellcheck2001 wrote:

Have you found that over use ends up breaking or damaging the push fit parts though?
No, but I don't really play enough for overuse to occur. As I said above though, I would recommend slightly loosening the holes for pegs so they can slide in/out without much resistance so as to avoid potential breakages.