Hey guys, i have decided to start a project log.
With my amount of grey plastic i really need something to motivate me to finish units, maybe sharing it with you all will help.
I'l start with whats my currently "work in progress" goal - to paint those 4 venoms.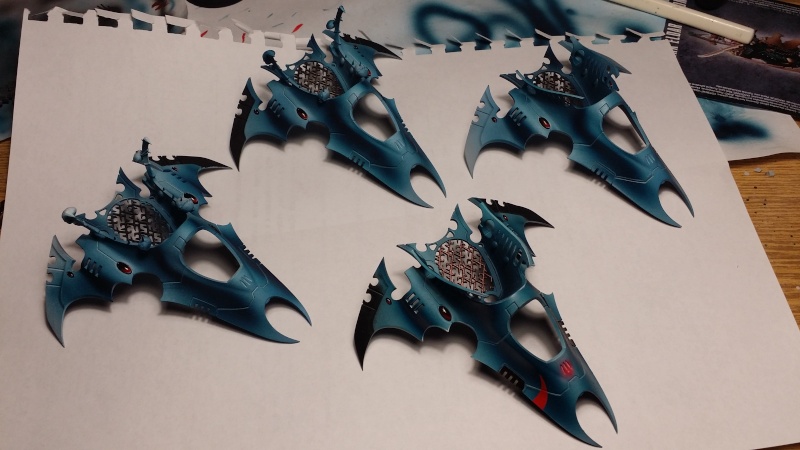 So im gonna finish the upper body and then move on to the pilots and cabins.
Hoping for a little bit of friendly punch here )).

_________________
The Dance of Death begins - embraces, caresses, and kisses,
The Harlequin loves you as you fall over in pieces!